Image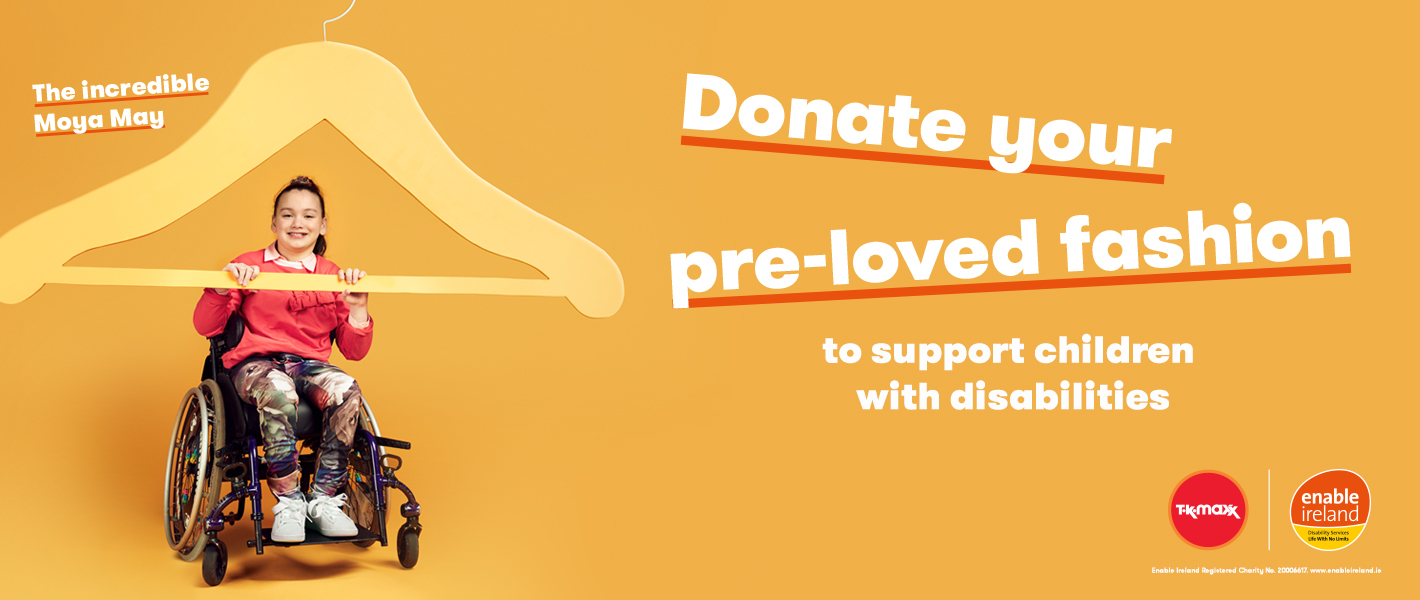 Image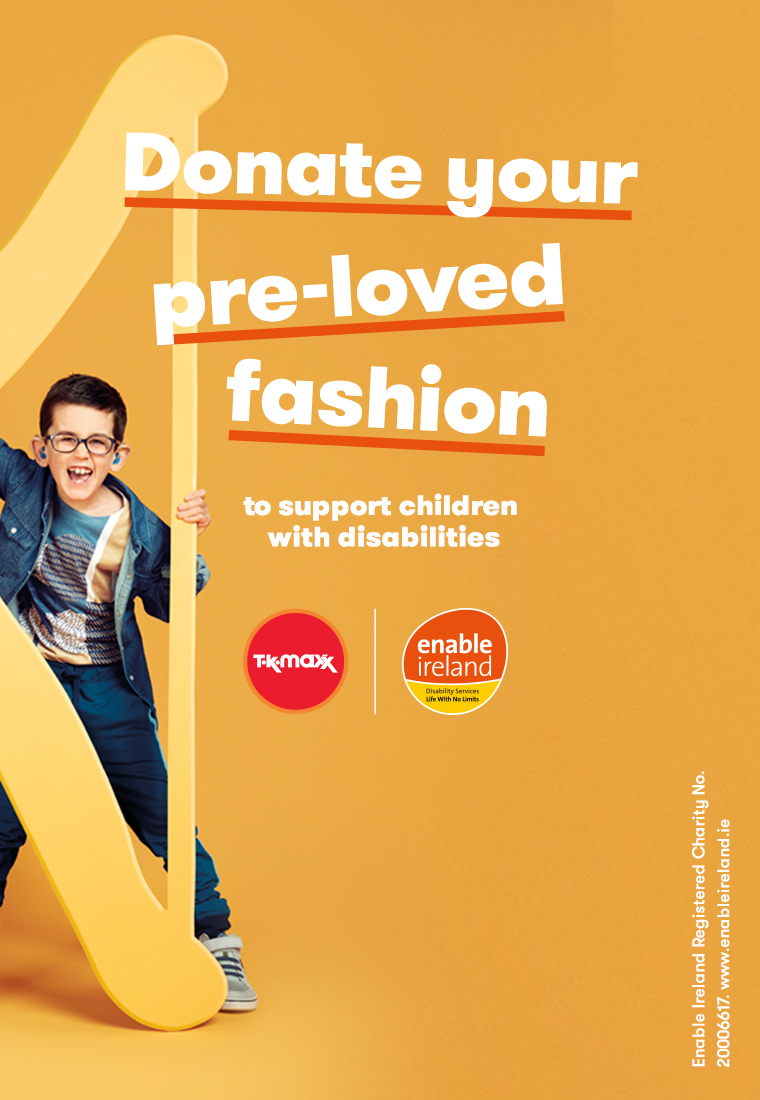 As Enable Ireland's biggest retail partner, TK Maxx helps support children with disabilities and their families in local communities across Ireland. Since 1997, TK Maxx customers and associates have raised over €4 million to support over 25,000 children and young people with disabilities across 15 counties. This year, TK Maxx is celebrating 25 years in partnership with Enable Ireland.
Our long-running Give Up Clothes For Good campaign invites customers and associates to donate their pre-loved quality fashion and homeware at their local TK Maxx. Your pre-loved items will go to Enable Ireland where they will be sold to raise funds to support children with disabilities. The campaign also helps reduce environmental impact by keeping clothes in use for longer.
Image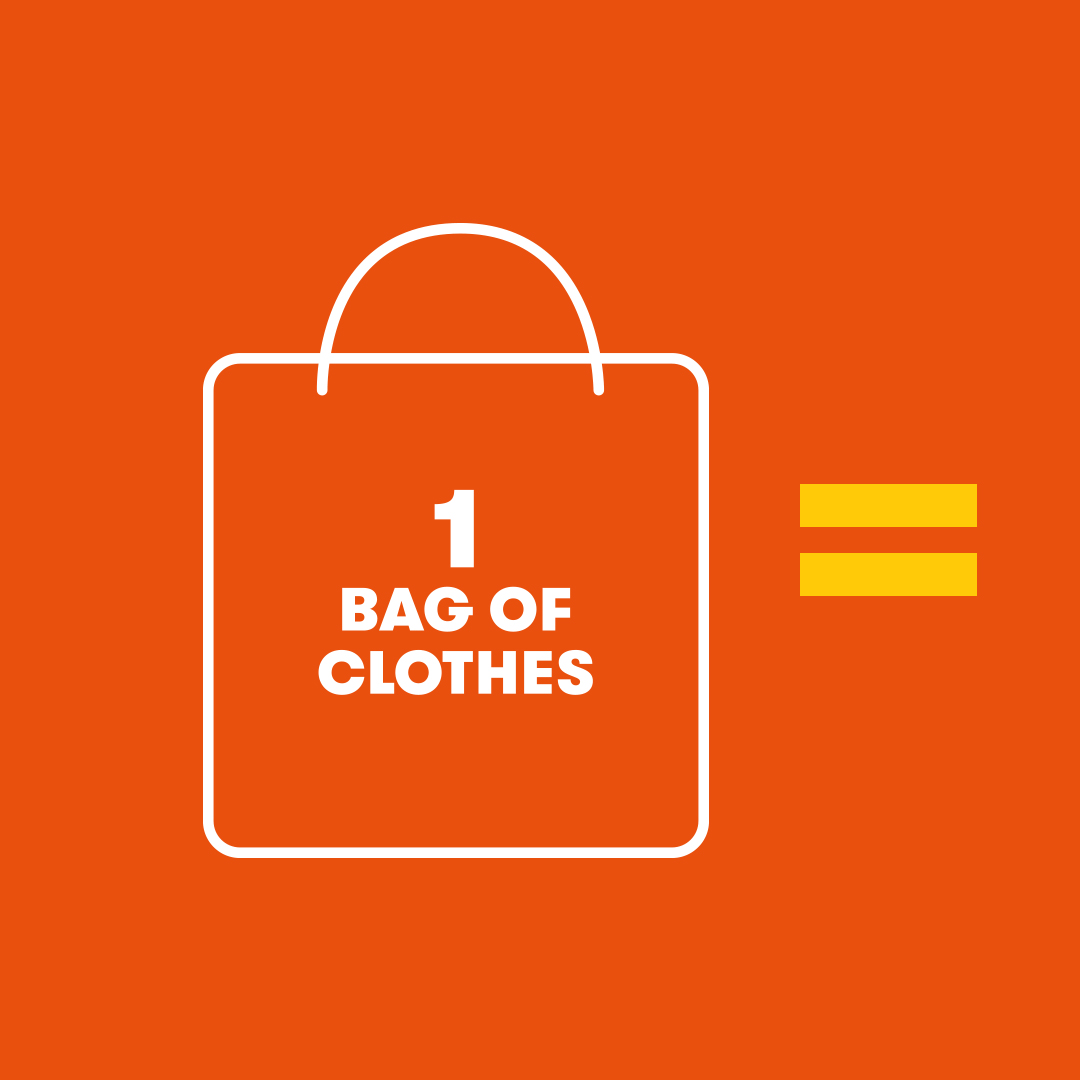 Image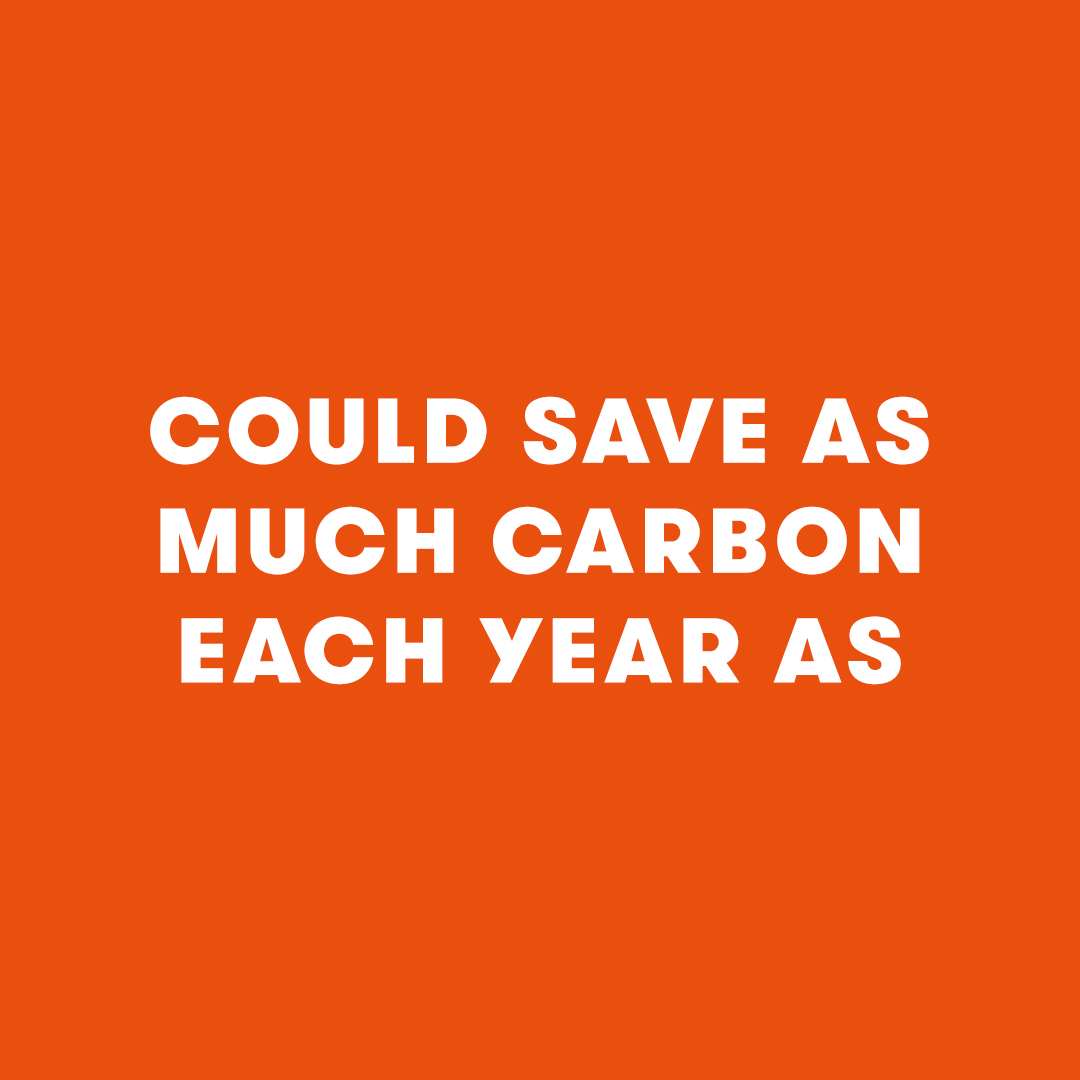 Image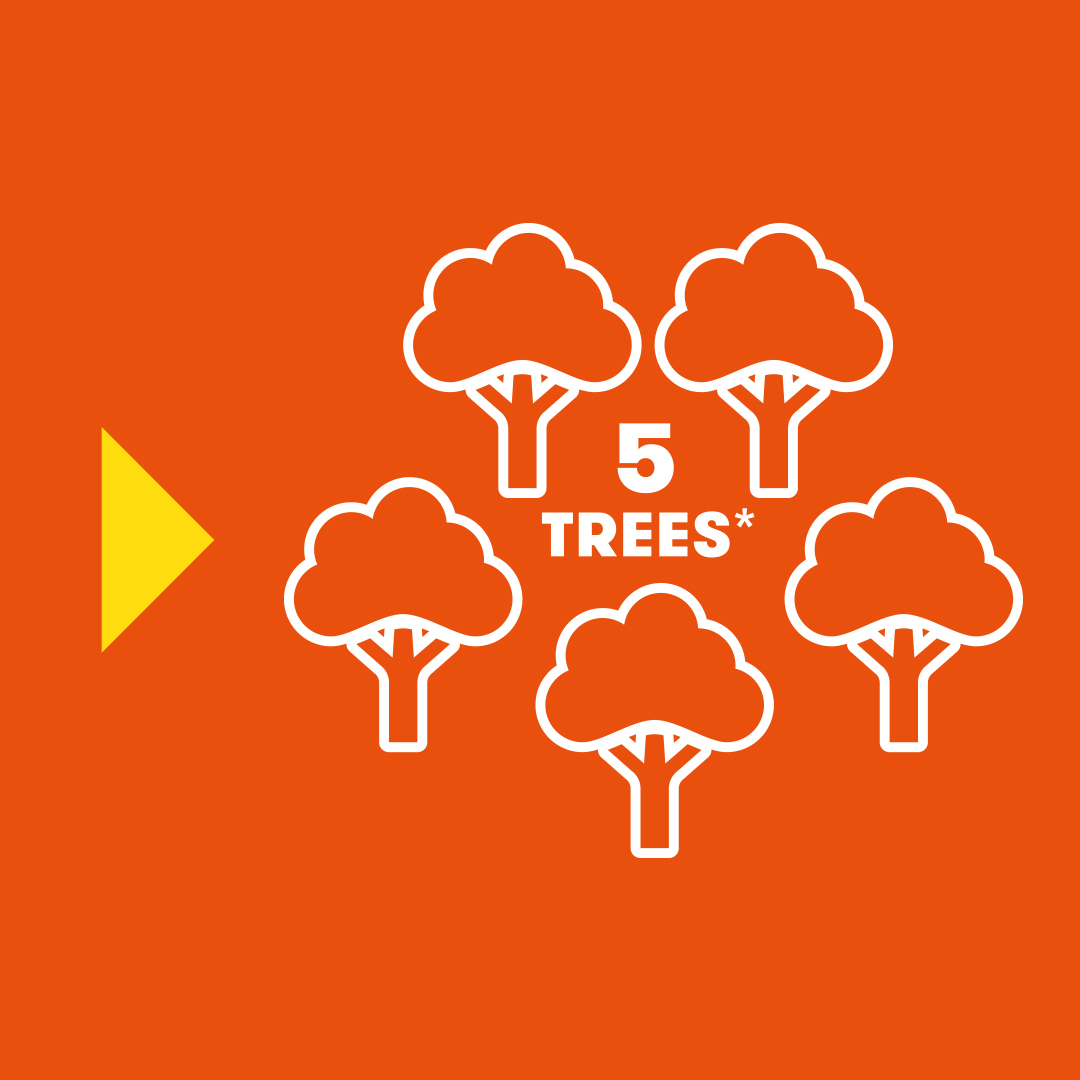 Since the beginning of the partnership, TK Maxx customers and associates have helped collect over 300,000 bags of fashion and homeware. This amounts to over 1,800 tonnes of pre-loved items kept in use for longer or over 38,000 tonnes of saved carbon emissions.
Source: the Carbon Trust
1tCO2e emissions avoided has approximately the same impact as 46 trees / year* meaning that for the average bag** donated could save as much carbon as 5 trees.
*Carbon Trust data key assumptions include:-The calculations for converting kgs of clothes into saved carbon assume 100% reuse rate - The tree is more than 10yrs old.
** average bag net avoided emissions are 118kgCO2e
Image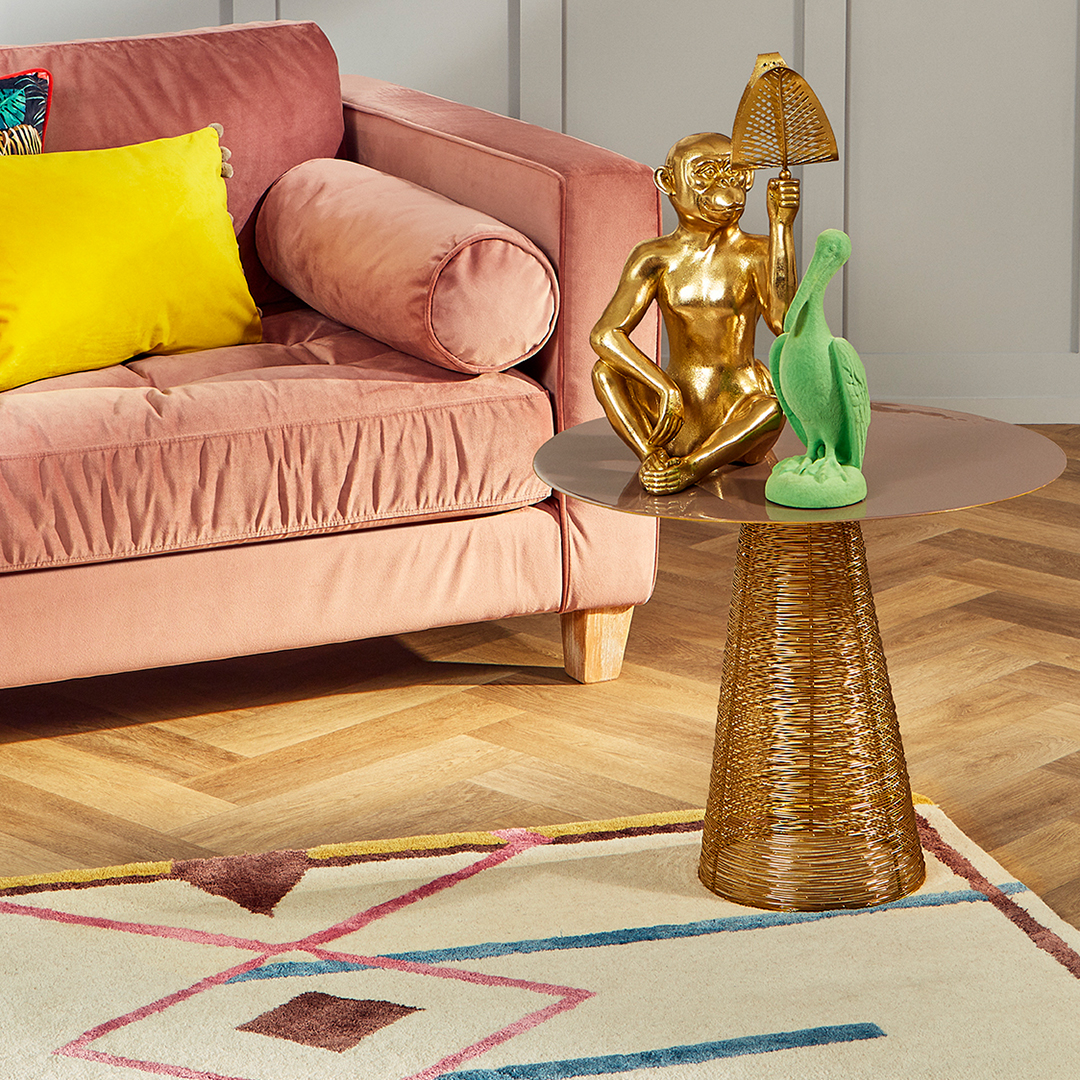 Image
Important safety notice
Product Recall - Yellow Orpiment Mineral Bookends
Product Recall - Travelon Travel Adapter